we use 200 g of chicken breast fillet for 100 g of our product

our company uses only products from certified European suppliers

our products are designed for sports enthusiasts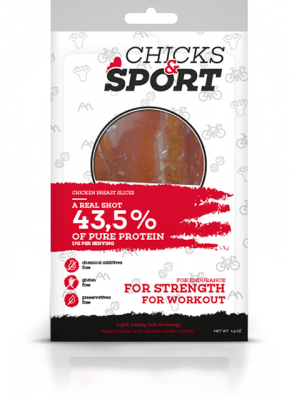 Chicks&Sport is a solid portion of valuable protein, which will accompany you in your daily activities. Check our alternative.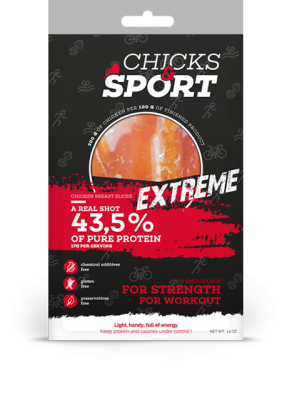 Chicks&Sport Extreme is the special edition for everyone who needs more and more! Keep more water, which will be useful in situations when every drop counts.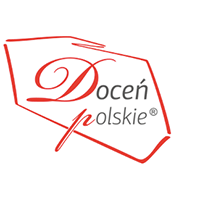 We have a "Doceń Polskie" certificate, which promotes high quality products available on the Polish market.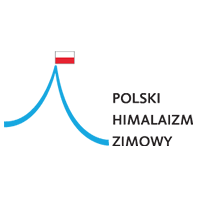 Chicks&Sport is an official partner of Polski Himalaizm Zimowy im. Zygmunta Hajzera (Polish Wintertime Himalayan Climbing). They climb and trace new paths in the highest and thoughest mountains in the world.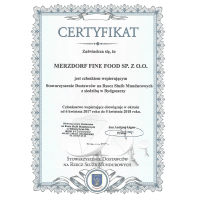 Merzdorf Fine Food Sp. z o.o. is a contributing member of Stowarzyszenie Dostawców na Rzecz Służb Mundurowych (Polish Association of Purveyors for Uniformed Services).